07Feb 11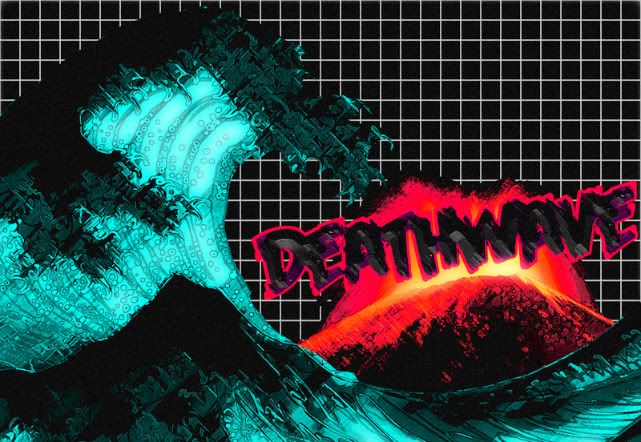 This just in. New jam from Deathwave. Dirty, dirty remix biz. Enjoy!
Gucci Mane feat. Ludacris – Freaky Girl Remix (Deathwave Edit) by Deathwave
05Jan 11
Happy new year and all that jazz. Now thats out of the way, we're back. And we've got a present for you. Heres a brand new EP from Nathan Vice, ripe for the free downloading. Enjoy!
Nathan Vice – Appetite for Absurdity E.P. (FREE!) by Nathan Vice
01Dec 10
Our guy Nathan Vice aka Deathwave has just hit us off with some new goodies. A new dubstep bit he's been working on called, "Power" (Which you can download below via Soundcloud), and a brand new mix full of some of his other newer bits. Click away!
1. Deathwave – Pancake
2. DJ Ayres & Nadastrom – Fired Up
3. Cosmin TRG – Twilight Riddim
4. Deathwave – Hot Sauce
5. Brodinski – Arnold Classics (Tony Senghore Staggering & Daggering Rmx)
6. Deathwave – Behemoth
7. Magnum – Shapeshifter
8. Talk – Holy Mountain
9. Deathwave – Jack Her
10. Shinichi Osawa – TECHNODLUV
11. Benga – Baltimore Clap
12. Paul Marmota feat. Geoslice – Rango 16
13. Lil John – U Don't Like Me (Datsik Rmx)
14. Excision & Downlink – Reploid
15. Deathwave – POWER
16. Emalkay – When I Look At You (Sduk Rmx)
17. Gorillaz – Doncamatic (Joker Rmx)
18. Loefah – Mud
19. Magnum – Visions / Gatekeeper – Serpent (Brenmar Club Mix)
20. High Powered Boys – Highway
21. Gyptian – Hold Yuh (Major Lazer Rmx)
Deathwave – POWER by Deathwave


Deathwave – December 2010 Mixtape by Deathwave
13Oct 10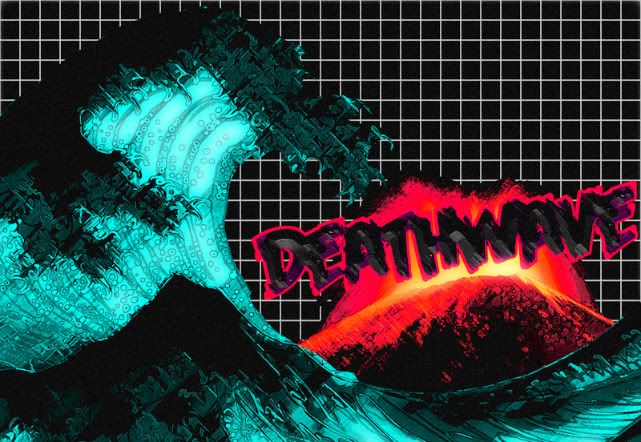 As promised folks we are dishing out tracks from artists featured on podcast 5. Last week we hit you with Alvin Risk "At Last." This week we have Nathan Vice's new project Deathwave. We featured Jack Her on the podcast, and he has so kindly made his new track Pancake available for download. This track is something fierce. And the 2nd drop. Oh Boy! So enjoy, and check out the interview we did with him last month.
Deathwave – Pancake by Deathwave
23Sep 10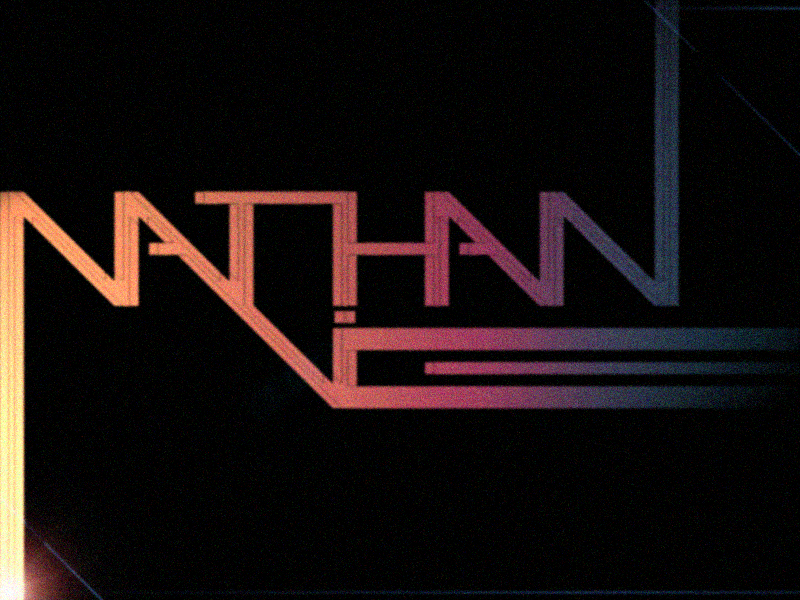 We're big fans of this Puerto Rico native, turned New York transplant. Ever since he came down to DC in May of 09 and played almost an entire set of originals, he's been heavy on our radar. Last year he teamed up wtih the Tighten UP! crew on his remix of Illy's Double on the Rocks project, "Thats My Steez." And was recently featured on Tighten UP! Podcast 4.
So how did you get your start DJ'ing?
I guess it all started when I heard drum & bass for the first time back in 2000 (kind of late I know). I was absolutely blown away. The energy, the sound design. Everything. I didn't really know how to go about it… I just wanted to make music like that… Somehow. Had a friend who was into promoting parties and knew about this stuff. He recommended I start out DJing first, and then I would pick up on the musical and production skills. Bought a cheap pair of turntables and a mixer, bunch of records, and got to practicing. Played a few small parties for some time, then I took a break to focus on making music for a while. I picked up DJing again around 2008, when I finally jumped from drum & bass to house, electro, etc.
Favorite Jello flavor?
Orange
You've played in Puerto Rico quiet a bit, what do you find is the difference between there and the states?
PR has a surprisingly active party scene with lots of great, high profile acts dropping by all the time. It's an island of course and most of the scene concentrates around the capital, so all in all it's a handful of local people running things and playing most of the parties along with the bigger names. It's a tight knit scene so once word spreads that you're doing good work, especially on the production front, and getting outside recognition, it's easier to get a variety of consistent gigs. But its not a walk in the park either. You have to put in your work and pay your dues like anywhere else. Here in the states things feel more spread out. Lots of promoters, companies, DJs, producers, etc all trying to do their own thing, so it ends up being a little nerve-racking at times… Until you get one or two tracks that really blow up and put you on the map. I'm working on that heh.
GI Joes or Transformers?
teenage mutant ninja turtles
Favorite track or Remix you've done so far?
Probably the last two tracks I finished as Deathwave
Deathwave – Pancake
Deathwave – Jack Her (Til She Screams)

Your stuck on an island, and you can only bring 3 DVD's to watch for the next 3 years. What do you bring?
Anchorman
Blade Runner
Scarface (I know it's a cliche but goddamn I always loved that flick)
What can you tell us about your new project "Deathwave"?
I've kind of been focusing most of my energy into Deathwave lately. I'm using this project to experiment with darker, heavier tracks. The Nathan Vice thing will continue to draw from 80′s soundtracks, new wave, italo, disco, rock, etc. while Deathwave will include a broader range of influences like acid house, techno, drum & bass, hip hop, funk, tropical stuff, and whatever else. I'm not really limiting myself with it. No set rules. Just an emphasis on big bass, dark, raw, gritty vibes, and getting people to break a sweat on the dancefloor.
What will make a comeback first? Drum and Bass or the Achey Breaky Heart?
I hope country gets huge in 2012. It will make armageddon feel like not such a bad thing after all.
Nathan Vice – Light Cone by Nathan Vice
Deathwave – Pancake by Deathwave