03Dec 10
Some good stuff on the nets this week. Wikileaks is out of control. NASA is getting people hype on bacteria. and this video.
How many hipsters can you fit in a Honda? Love it! Thanks Thomas @ Buck.tv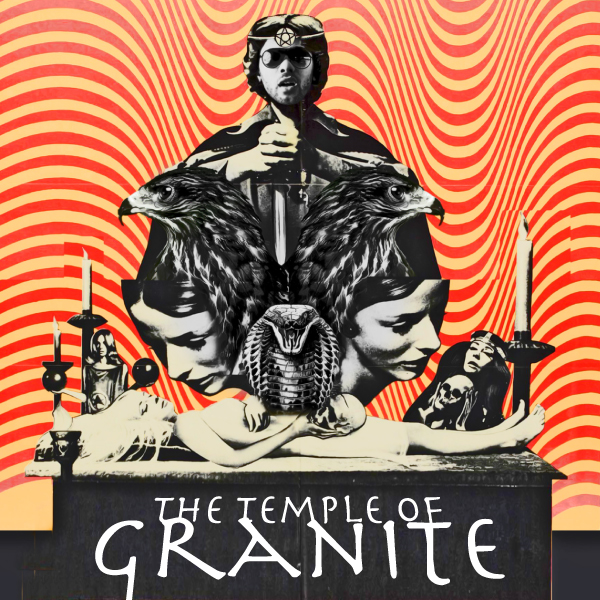 And this week Grey Granite put out a new EP featuring The Fynal! Countdown. What a jam. Get it here.